At Brechin & Huffman, we recognize that our success is dependent on a dedicated team of Professionals & Support Staff. We are always interested in hearing from enthusiastic individuals who demonstrate a solid work ethic, exceptional skills and accomplishments. We offer challenging & interesting work, a competitive compensation package and an excellent work environment.
Applicants should forward a resume along with references to the attention of:
Contact: Greg Brechin
Telephone: 905.681.2476
Fax: 905-333.4298
Email: gbrechin@bhhlaw.net
Law Clerk:
Wills and Estate Law Clerk
Commercial Real Estate Law Clerk
Corporate Claw Clerk
Lawyer
Associate Lawyer – Corporate/Commercial
The ideal candidate should be able to administer simple and complex tasks among other things, and work cooperatively with others.
Remuneration will be commensurate with experience and ability.
If you have the skills and experience we are looking for, and are looking to join a great team of people we look forward to hearing from you.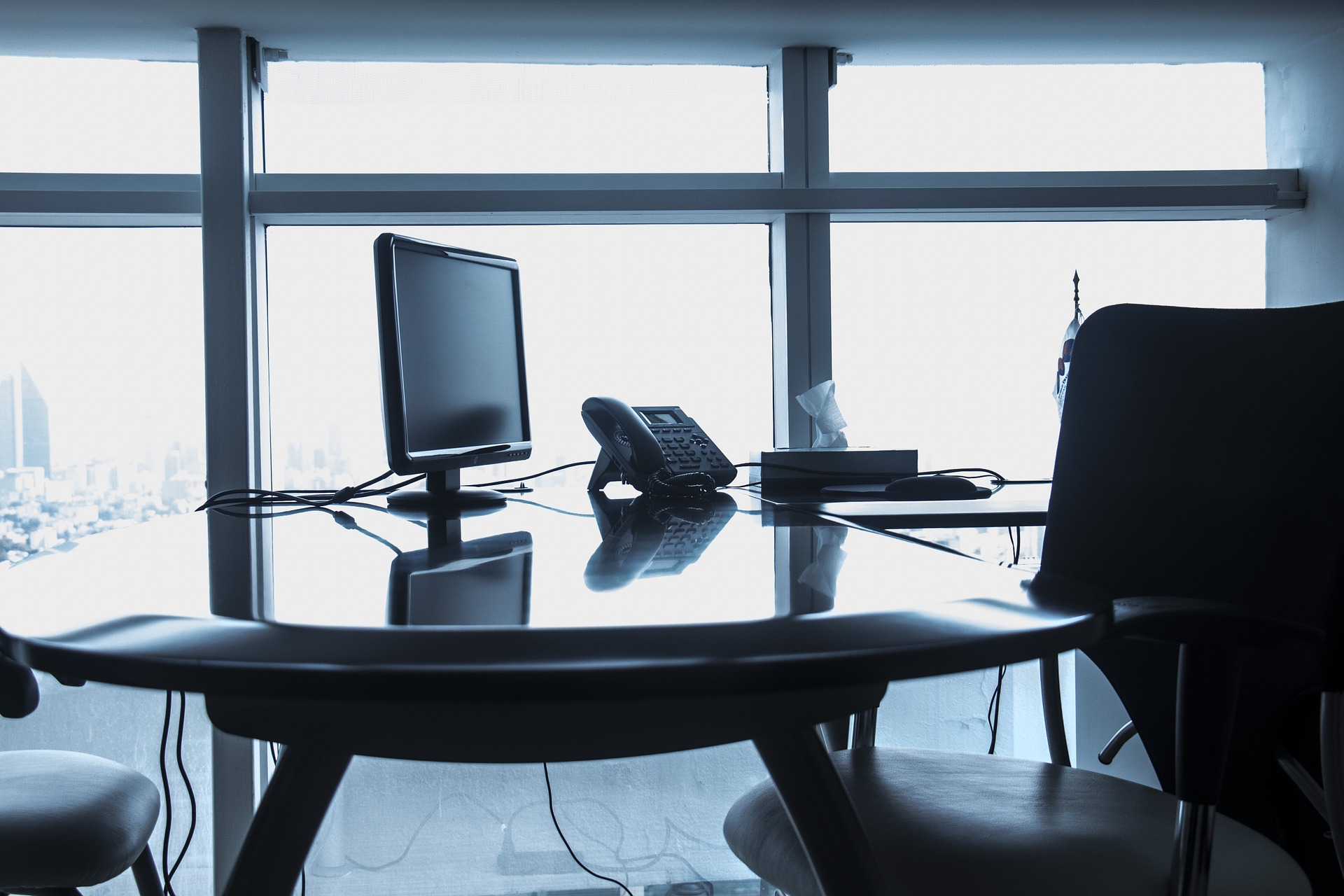 How can we help?
Whether you're buying, selling, or refinancing, getting started is easy!