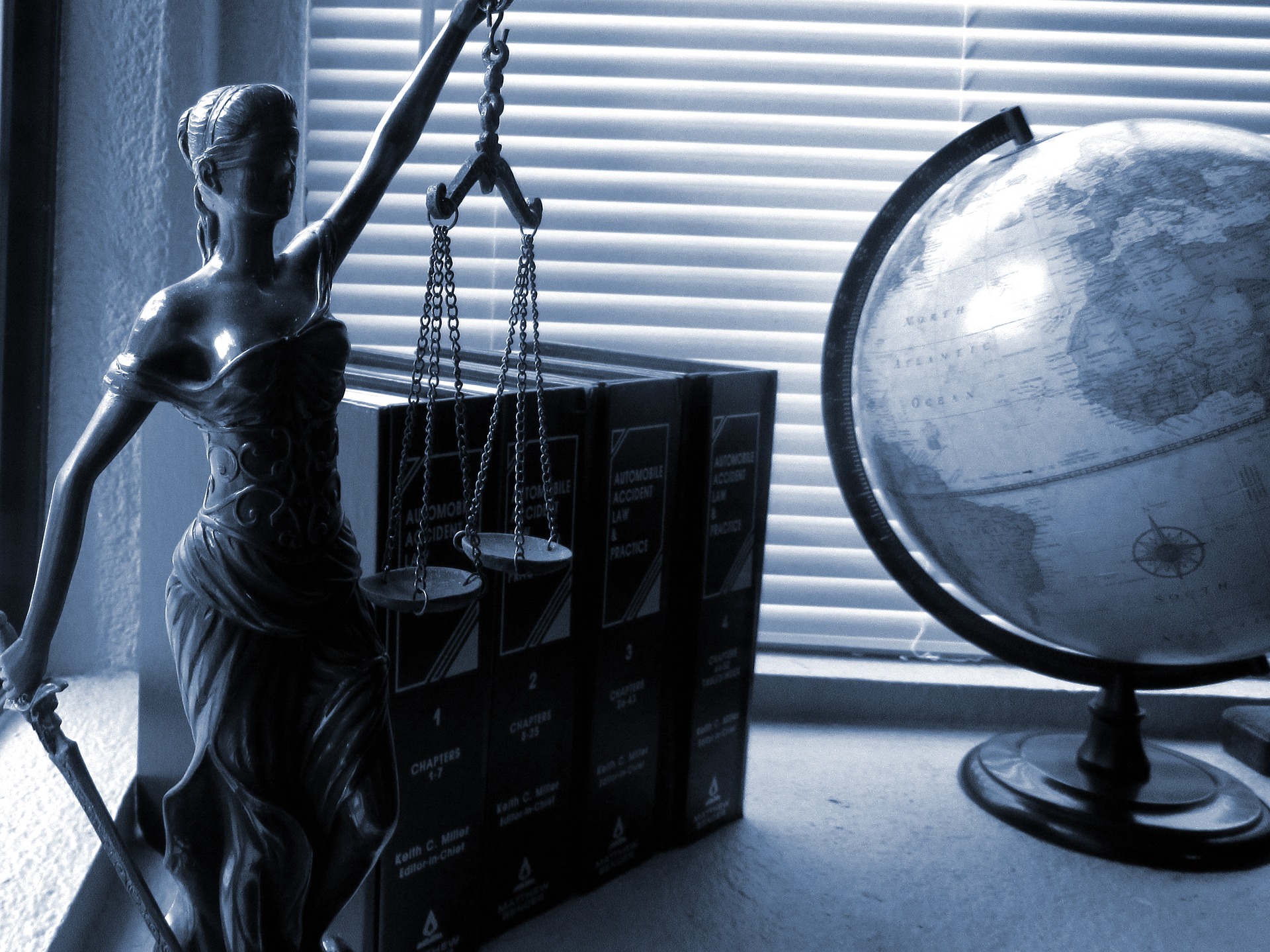 Family Law
We understand that when family relationships break down people suffer emotional and financial uncertainty. We provide services in the areas of separation and divorce, property division, custody and access, spousal and child support, cohabitation agreements, mediation and arbitration and estate planning.
Our goal is to achieve the result you desire while attempting to limit the legal costs as well as the emotional stress that results from family disputes. Wherever possible, we use non-adversarial means to resolve the problems. If a negotiated settlement is not possible, we have experience in both the Superior Court of Justice and the Ontario Court of Justice to assist you in achieving your goals.
Separation Agreements

Simple Divorce

Child Custody

Property Division
Spousal & Child Support

Equalization Claims

Cohabitation Agreements

Marriage Contracts
Lawyers practicing in this area
How can we help?
Whether you're buying, selling, or refinancing, getting started is easy!