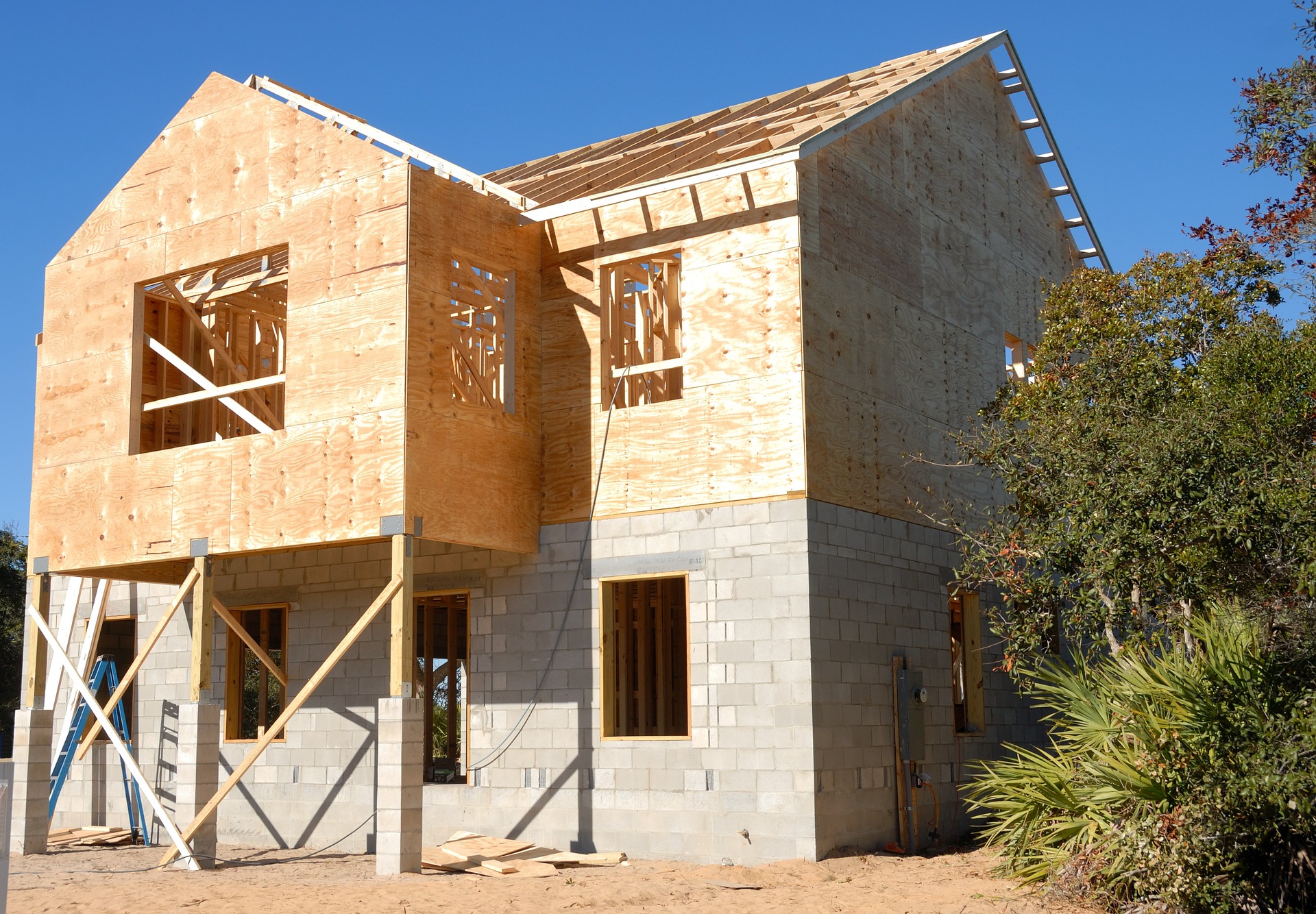 Real Estate Law
Our lawyers and our real estate clerks have many years of experience in both residential and commercial real estate. We work with both buyers and sellers and assist on various issues which may arise in real estate transactions.
We are experienced in commercial real estate transactions including strip malls and shopping centres, and can provide insight in financing agreements, leases, complicated agreements of purchase and sale and other contracts necessary to complete a commercial transaction.
Purchase and Sale of Residential Property

Purchase and Sale of Commercial Property

Mortgage Refinancing of Residential Property

Mortgage Refinancing of Commercial Property

Agreement of Purchase & Sale Reviews
Residential Property Lease Reviews

Commercial Property Lease Reviews

Status Certificate Reviews for Condominiums

New Home Reviews
Lawyers practicing in this area
How can we help?
Whether you're buying, selling, or refinancing, getting started is easy!