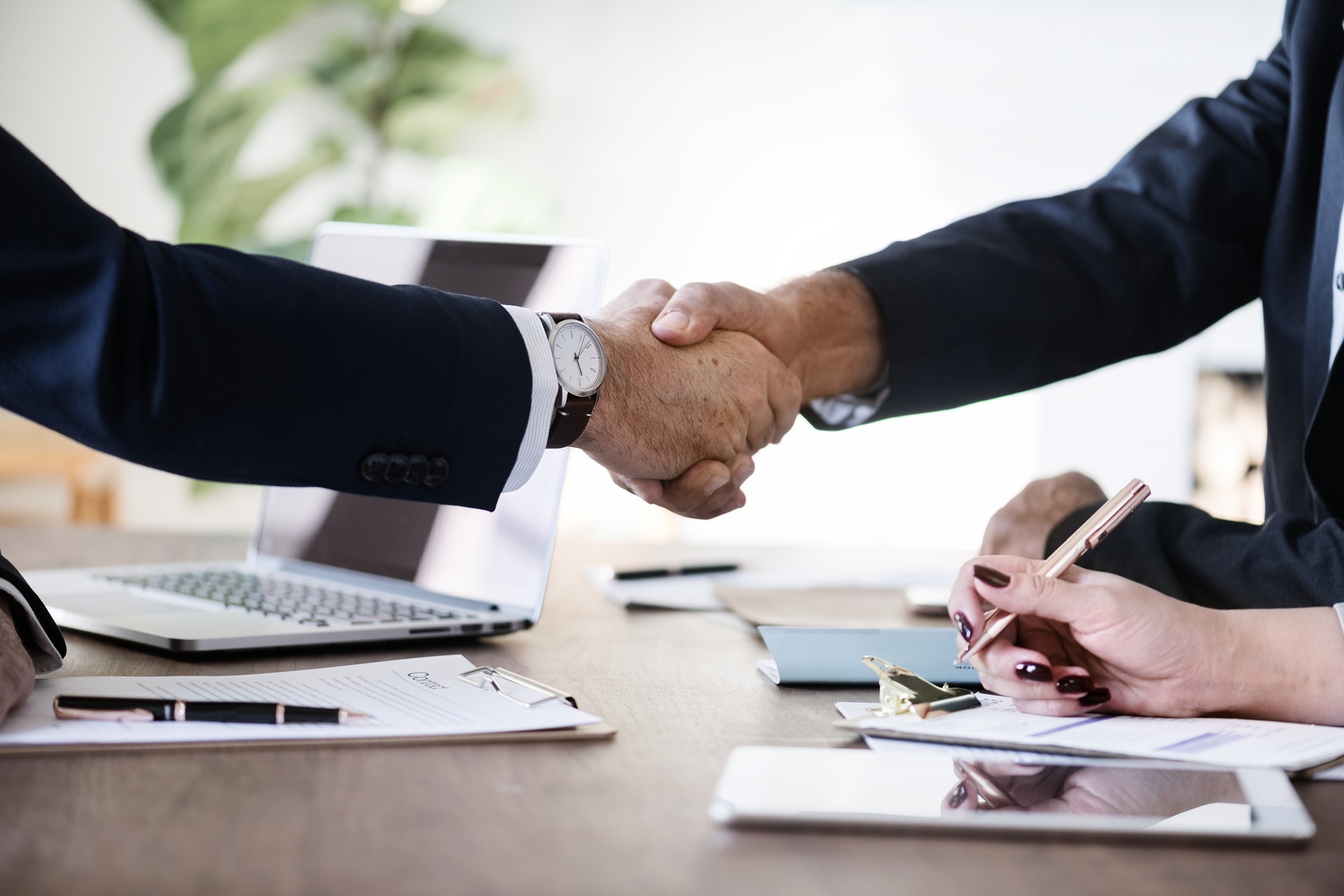 Who are we?
The law firm of Brechin & Huffman was built on the foundation of its naming partners in 1980, and has grown to a full service law firm that prides itself on putting clients' interests first. While known for being active in real estate and business law, the firm practices in areas of wills & estates, family law, labour & employment, civil litigation and marine law. The firm has grown to 7 lawyers and over 30 staff who aim each day to serve their clients' goals and interests.
Our Secret
Hard work, dedication and loyalty to our clients are not secrets, but the relentless application of those principles over time has created the formula for the success of our firm. The real secret is that applying those principles has led to lasting relationships with our clients, some of which span the entire life of the firm. It is that ongoing relationship with our clients that allows us to anticipate and serve our clients' legal needs in whatever area and whenever they arise. It is our goal to be your legal partner today and tomorrow.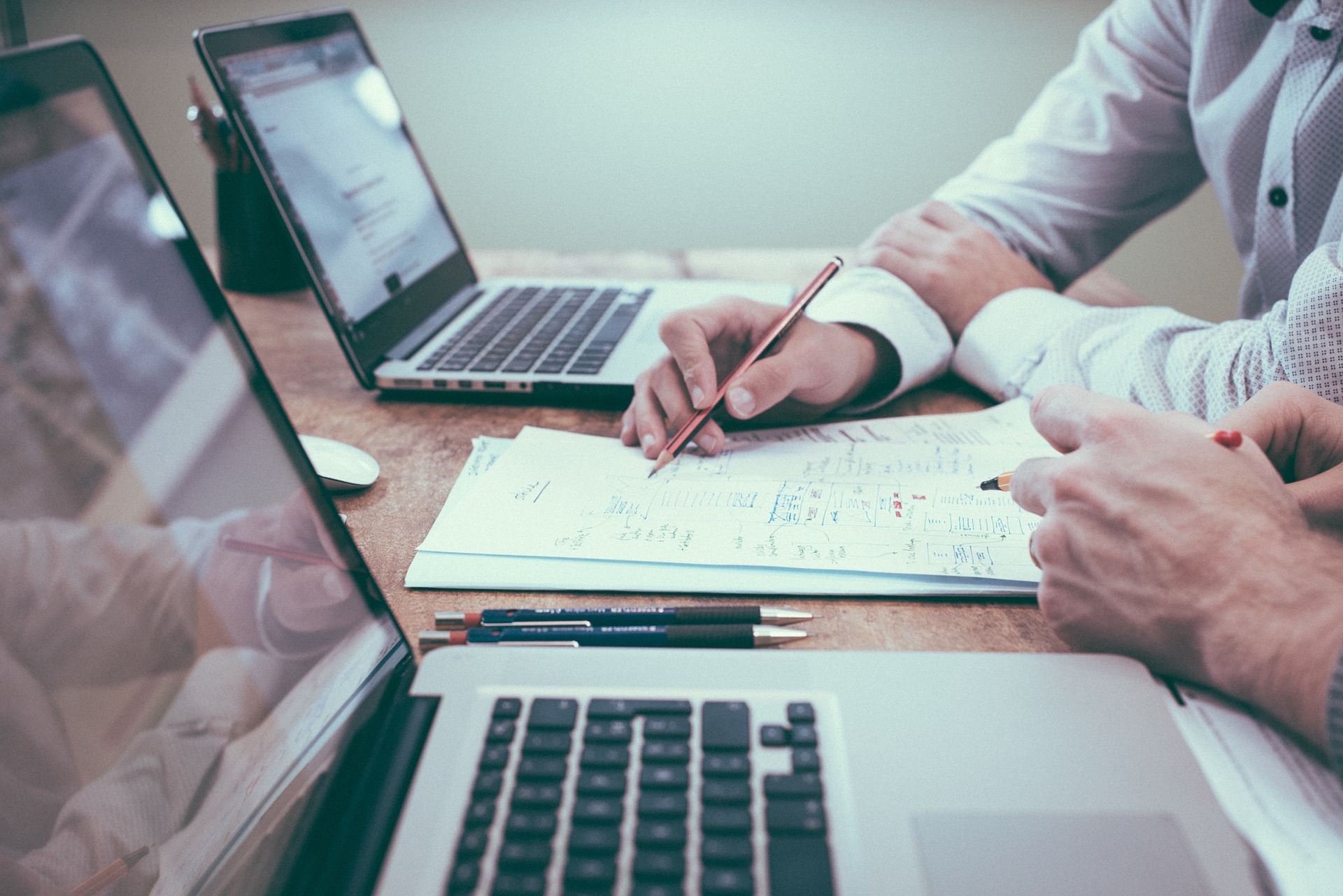 Thank you so much for all of your help and advice regarding our difficult situation. We appreciate your generosity and cannot thank you enough.
I think that most lawyers would have walked from this by now, I think I would have, if I could. Thanks for staying with us.
Your office was great to work with. I compliment the job you did throughout. You handled the work extremely well, with remarkable patience.
I must say, it has been a pleasure working with both you and your team on this, notwithstanding the various issues we had to deal with, but it is great when things go off the rails to have a good law firm on the other side.
Your comments were indeed helpful and appreciated. Your advice and support through this process has been much appreciated. Thank you.
How can we help?
Whether you're buying, selling, or refinancing, getting started is easy!